Other Stock
Alongside our jewellery we stock many other jewellery designs and brands. We have unusual hand enamelled designs which can be enamelled to a colour of your choice. Stone set pendants with every birthstone colour to the more unusual one off Amber and mixed stone pieces. Our silver range offers large bold pieces to delicate organic flowing designs. We have a style to suit every ones tastes and occasion.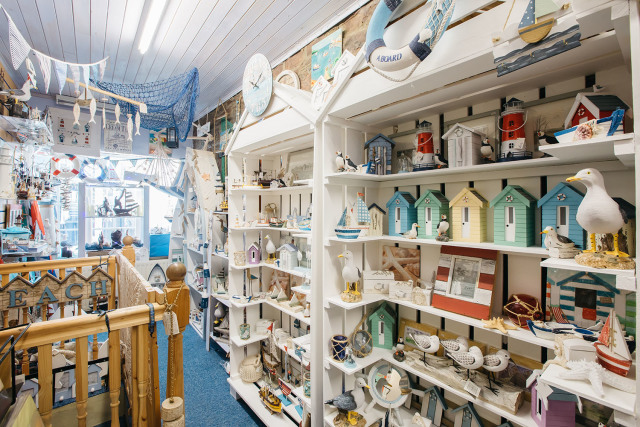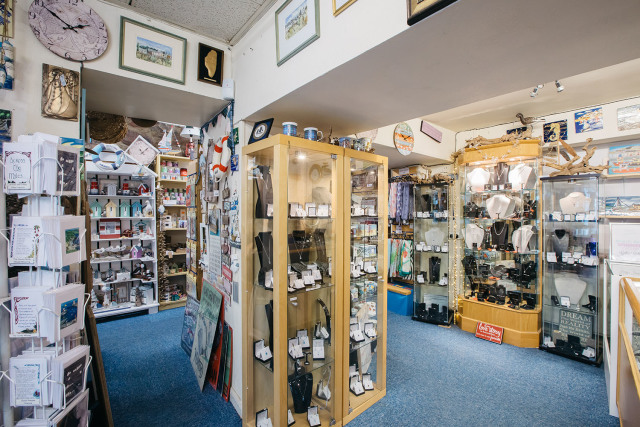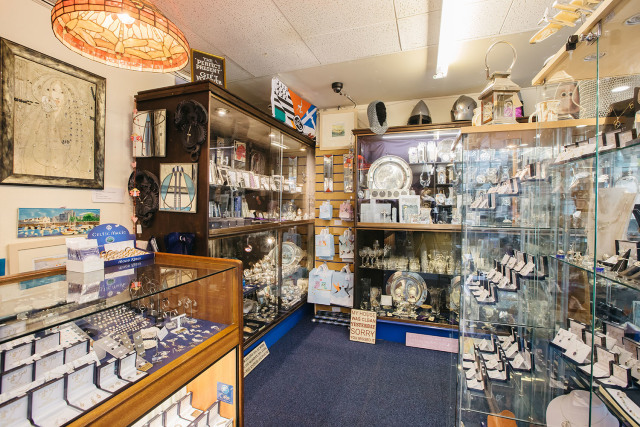 We have a stunning range of diamond and precious stone jewellery set in yellow, white and rose gold. Many are unique designs taking inspiration from Archibald Knox and Celtic patterns which you can personalise, choosing different stones or without stones at all. Our Manx celtic area crosses are also unique and designed in house depicting each Manx parish.
Celtic Gold has a wide selection of stunning diamond and precious stone engagement and special occasion rings we pride ourselves in the quality and wear ability of each ring. Alongside our engagement rings we have a great selection of wedding bands in many different Celtic and Manx designs or more simple classic designs. You can also personalise your ring with engraving which is carried out in house.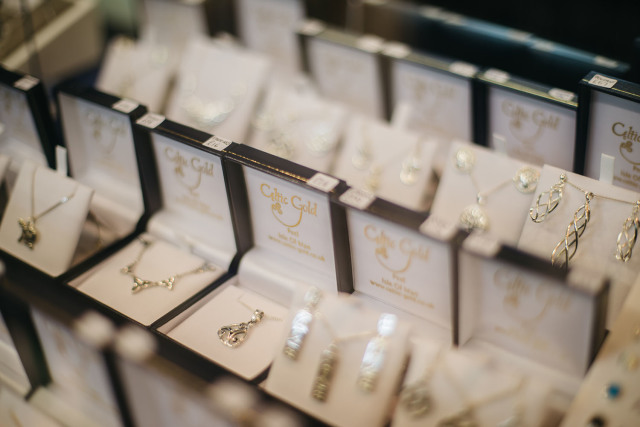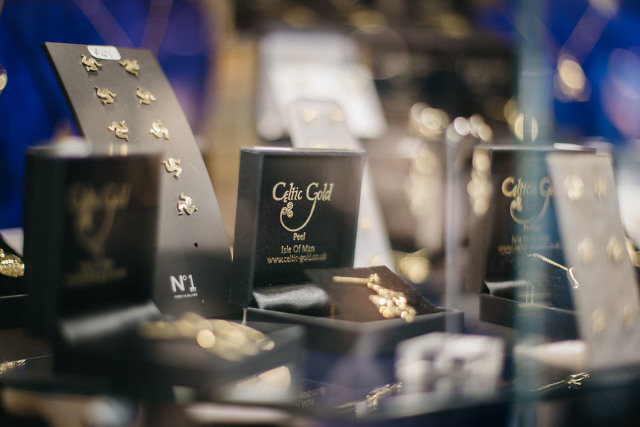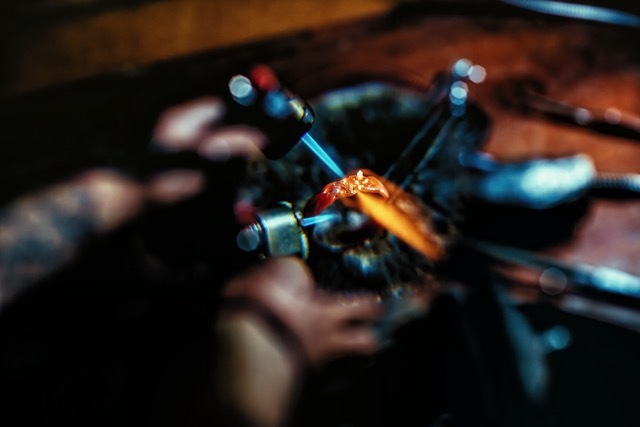 Moving away from jewellery we stock watches for all age and price ranges, our main current brands are Bering watches and Royal London collection.
We offer an extremely wide variety of gift ware from pewter quaiches and photograph frames to glass vases and drinking glasses, all of which can be engraved. Also in the range are:
Candle Stick holders
Mirrors
Napkin holders
Clocks
Envelope openers
Celtic pens and bookmarks
Christening gifts
Trophies
Key rings
Bottle openers
Coasters
Crystals
Trinket boxes
Tankards
Wizard and white witch ornaments
Decorative skulls and book ends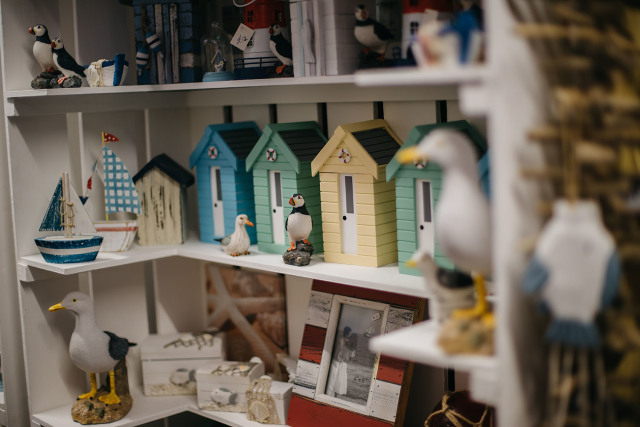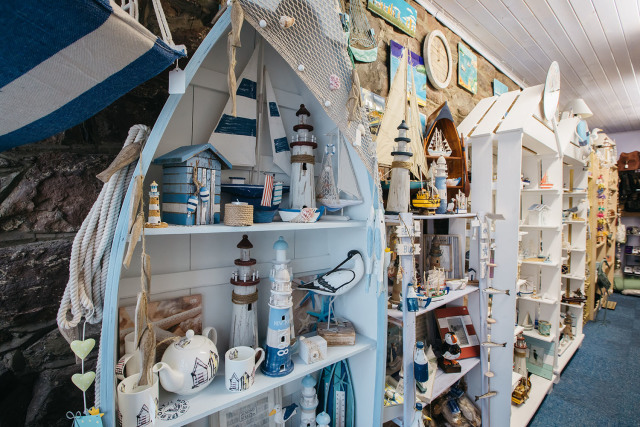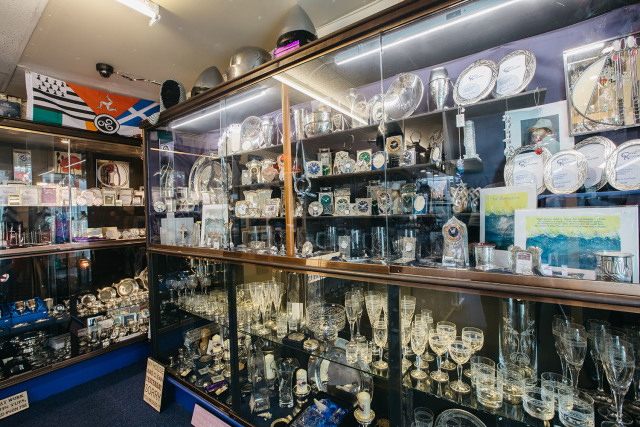 Take a walk through our Nautical and perfect present room, here you will find a present for anyone and everyone from leather handbags and purses to wooden seals and fairies. Here is a small list:
Nautical lighting
Seaside Keep sake boxes
Boat Tea light holders
Picture frames
Seagull and puffin statues
Bunting
Silk scarfs and scarf clips
Retro games and puzzles
Scented candles
Designer bags and purses
Celtic belts
Celtic brooches
Novelty signs
TT and motorbike memorabilia
Celtic and Manx flags.