Services we offer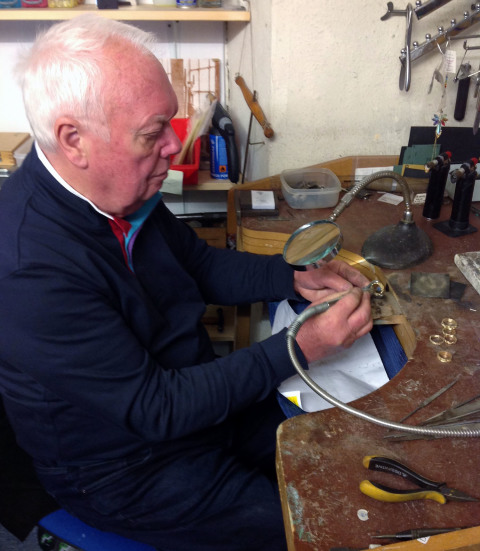 Our shop stocks a wide variety of jewellery and giftware. If you don't see what you are looking for then we will try our best to source what you need.
Jewellery repairs: We have four in-house jewellers able to alter and repair your jewellery. Our jewellers are on hand to discuss this with you. If you have tired jewellery or are looking for a change of style, we can work with your own jewellery to create new designs
Jewellery Commissions
If you have a design in mind or are looking for that special piece. We can work with you to create your own special piece.
Jewellery Valuations
Full insurance or probate valuations are carried out in-house. Valuations are charged per item and prices will vary depending on the type and quantity of jewellery you have. We can also, free of charge, offer advice on your jewellery.
Watches
Unfortunately we do not carry out watch repairs or change batteries. We can though provide new straps for many watches and alter strap sizes.
Engraving
We provide a full engraving service on both metal and glass.